Mercedes Benz C-Class (W204) Training Manual: Telematics
Learning objectives
You can name the various devices and describe the design and the function of the systems.
You can describe the system design and function of basic and comfort telephony.
You can name the connection options for telematics accessories.
You can connect/disconnect telephones to the vehicle via Bluetooth.
You can transfer the telephone book from the portable CTEL to the HU.
You can define the telephone book functions of "Add, Overwrite, Delete".
You can transfer MP3 files from various media to the HU and describe the "Music Register" function.
You can operate all NTG4 systems in principle.
You can operate the SDS/voice control system in principle and name differences in the individual functions compared to previous systems.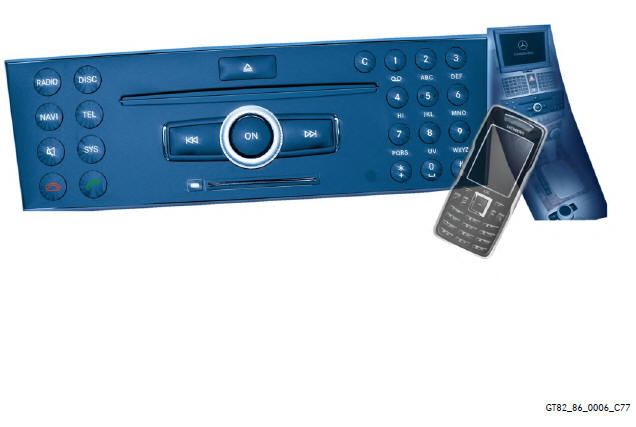 See More:
Mercedes Benz C-Class (W204) Training Manual > Telematics: Antennas
A so-called multifunction antenna is located in the rear section of the vehicle roof. The following antennas can be found here, depending on the vehicle equipment: Telephone (GSM) Navigation (GPS) Digital radio (DAB) only UK Satellite radio (SDAR) only USA Legend A28/11 Multifunction antenna The Blu ...
Mercedes-Benz C-Class Owners Manual
Mercedes Benz C-Class (W204) Training Manual
© 2022 Copyright www.mersec.net
0.0056