Mercedes Benz C-Class (W204) Training Manual: Model Series Overview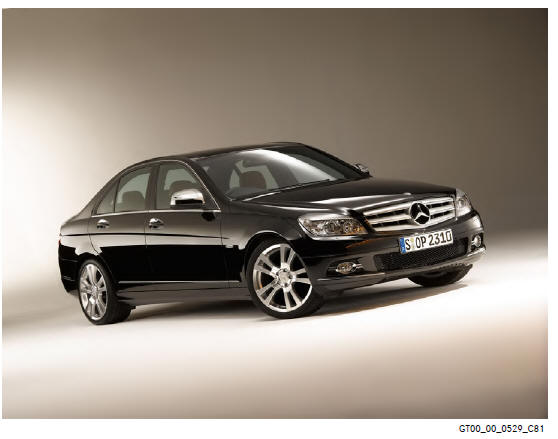 At market launch of the new C-Class in March 2007 the following model variants will be available: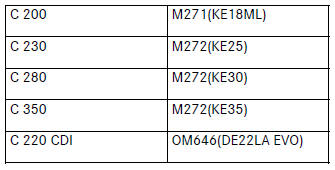 In the course of 2007, the model range will be expanded by the following variants:

See More:
Mercedes-Benz C-Class Owners Manual > Parking: Parking the vehicle
WARNING Risk of accident and injury caused by an insufficiently secured vehicle rolling away. If the vehicle is not securely parked sufficiently, it can roll away in an uncontrolled way even at a slight downhill gradient. Ensure that the parked vehicle is always properly secured against rolling awa ...
Mercedes-Benz C-Class Owners Manual
Mercedes Benz C-Class (W204) Training Manual
© 2020 Copyright www.mersec.net
0.0103