Mercedes Benz C-Class (W204) Training Manual: Model Series Overview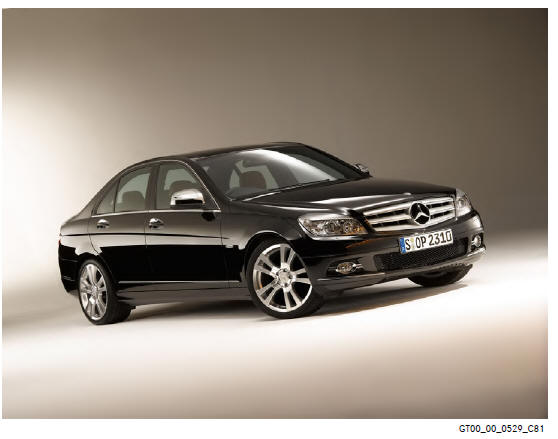 At market launch of the new C-Class in March 2007 the following model variants will be available: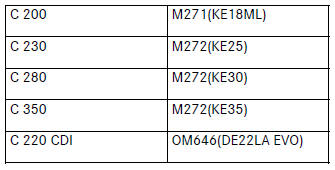 In the course of 2007, the model range will be expanded by the following variants:

See More:
Mercedes-Benz C-Class Owners Manual > Tire pressure: Tire pressure table
The tire pressure table is on the inside of the fuel filler flap. The data shown in the images is example data. The tire pressure table shows the recommended tire pressure for all tires approved for this vehicle. The recommended tire pressures apply for cold tires under various operating conditions, ...
Mercedes-Benz C-Class Owners Manual
Mercedes Benz C-Class (W204) Training Manual
© 2021 Copyright www.mersec.net
0.0093